2022 Hybrid Conference: From Research to Practice
What can we do to help ensure that sound pedagogical research informs our teaching? What can we do to foster the flow of information in both directions—from classroom practice back to formulating new research questions and generating data to test what we think we "know"? And what directions should new research take to best serve our students and teaching staff in their day-to-day work? In other words, how can 21st-century research continue to improve teaching and learning?
These questions underlie the theme of the 2022 IUT conference: "From Research to Practice."
In many universities today there is still a gap between the two. Traditional forms of teaching, including the much-maligned lecture, have demonstrated remarkable resiliency, while innovative practices, such as flipped classrooms and extended student discussions, have often faced resistance from both teachers and students. These and other challenges have increased with the pandemic, which has transformed classroom teaching in unpredictable and often negative ways.
Over three days we will explore the links between research and teaching in the hopes of providing some answers to the questions posed above. Given the continuing uncertainties of the COVID pandemic, however, the format of IUT 2022 remains fluid. Our strong hope is to meet in person in Tbilisi, the capital of Georgia, where the Ilia State University is ready and eager to host our 2022 meeting. We recognize that COVID-related travel policies remain fluid and inconsistent across regions. Therefore we remain flexible in our choice of format. If emergent conditions prevent an in-person conference, we will return to the live, 72-hour format successfully used in 2020 and 2021. If we are able to gather in Tbilisi, we will adopt a hybrid format, which will allow remote participation from delegates who are unable to journey to Georgia.
Whatever the final format—hybrid or remote—we hope that you will join us in July, 2022 for what promises to be another inspiring and useful IUT global conference.
48th Annual Conference:
July 27-29, 2022 + Extended Access
Seven subthemes underlie "From Research to Practice"
1. Best recent research on teaching and learning
2. Dealing with barriers to implementing what works in the classroom
3. Students as partners in classroom research
4. Research methodologies: monitoring and measuring change in the classroom
5. "Technology to the rescue"—trade-offs in using digital tools
6. Are we asking the right questions in our research?
7. Coordinating research efforts among universities
Expect to enjoy:
Sharing tips on resources
Collaborating with colleagues
Virtual and real meetups
Exchanging materials
Asking for advice or help
Innovative strategies
New technologies and methods
Friendly, easy, stress-free networking
Accelerate your growth
Feedback from 2021 Attendees:
"An amazing end to a dreary year. The conference lifted my spirits."
"Inspiring experience! Thank you for organizing such a wonderful conference!"
"This was like therapy. I felt energized to be with people from all over the world who are working in their own ways to improve university teaching. Thank you for the inspirations I have gained."
"Thank you for a great conference — the organization was PERFECT, the timetable great, with lots of informative sessions… I really enjoyed the conference and hope to attend again."
"Thank you so much for the experience. I really enjoyed the conference and meeting so many informed people. The conference team were excellent, and Janina and Anne were magnificent."
IUT Poster Prize: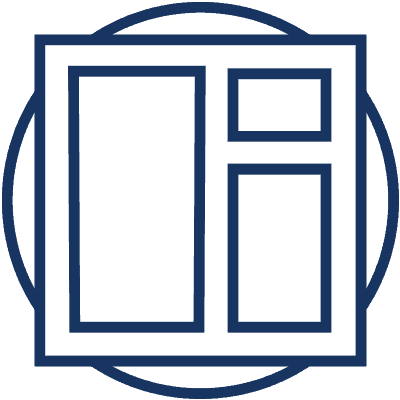 The IUT Poster Prize is awarded each year by a vote of the conference participants and recognizes the effective interplay between content and design. Winners will receive a certificate and a 50% reduction in the registration fee for next year's conference, given to a person of their choice.